Blogging has been on my to do list for a while, but now that I'm at a
conference
, I'll try to record some thoughts and post something (I had a draft started at last year's NWMC, but never finished it.).
As a FORMER chair of this conference when it's in Portland, I'm thrilled to be here with very few responsibilities. My
presentation
is one I've given multiple times, so even that part is easy.
The drive up is beautiful! And the view from our hotel floor was amazing at sunset!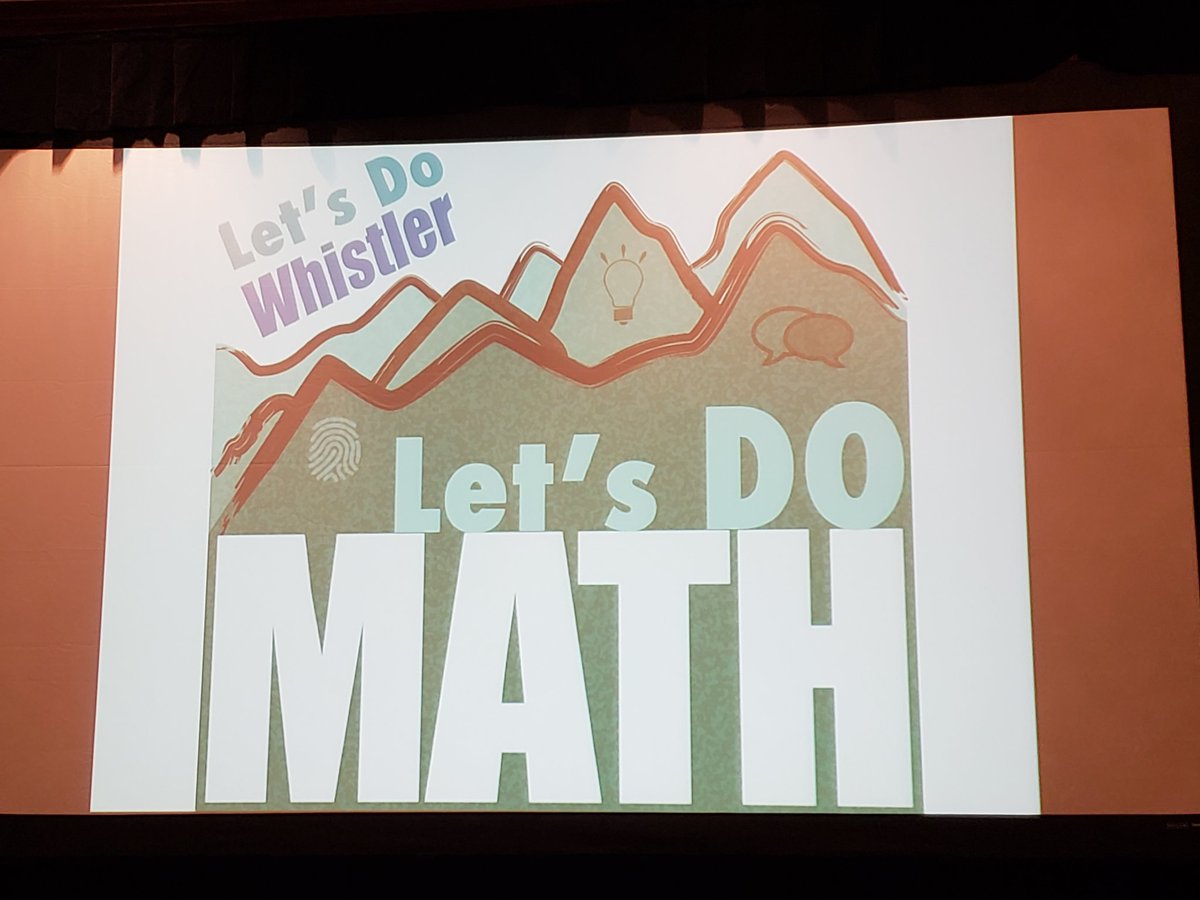 Ignites!
Ignite presentations are always fun and super quick. Presenters have 5 minutes to share 20 slides that auto-advance, ready or not! Anne Fetter (@MFAnnie) always motivates us to listen to kids - they are paying attention to what we care about. Chris Shore (@mathprojects) gave us guitar picks to remind us of the transformations we make in ourselves and our students through questions. Hearing some new igniters was fun - Deanna Brajcich (@deannabrajcich) made connections between the silent period for English Learners and a silent period for math traumatized students. We need to make speech safer than silence in math classrooms. And Judy Larsen (@judytalarsen) inspired us to have students make meaning of mathematics - not meaning made for them (which I think we do a lot).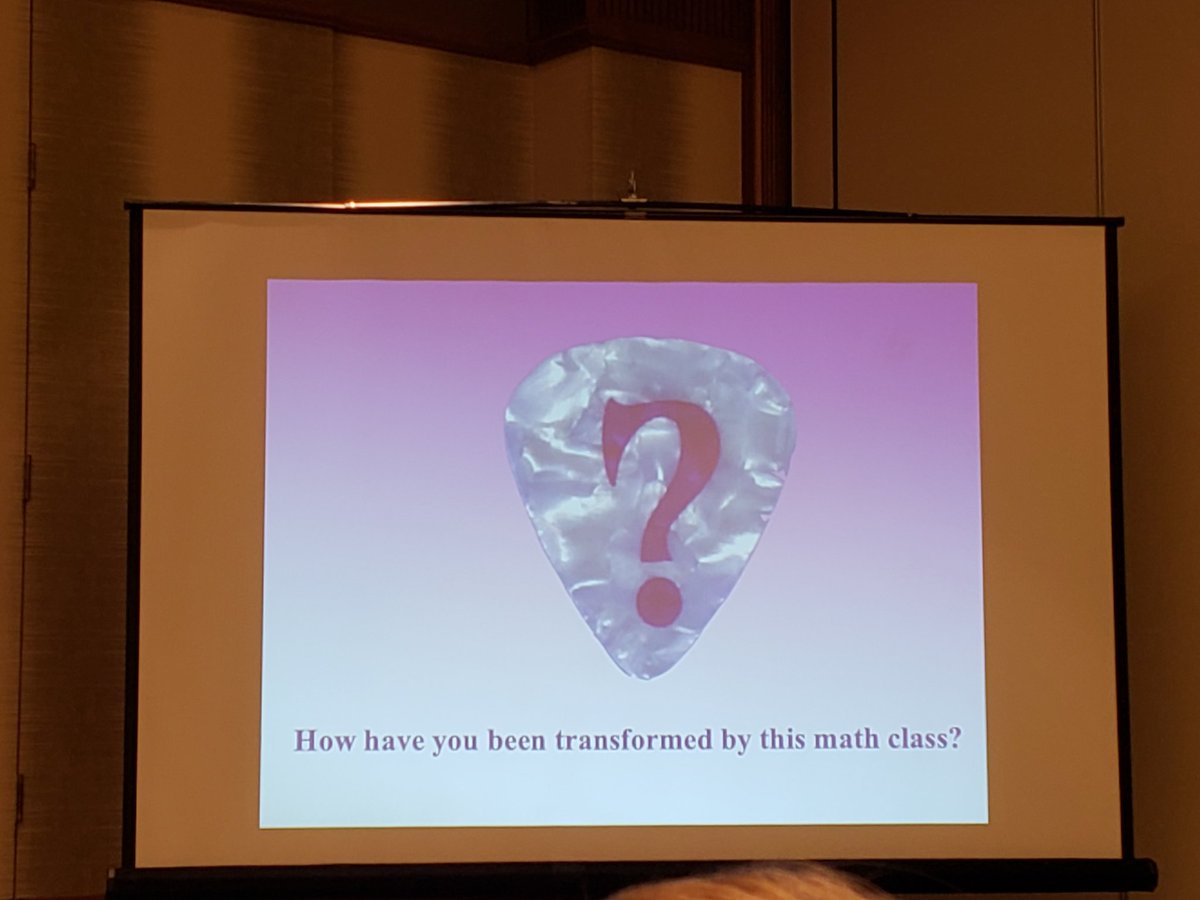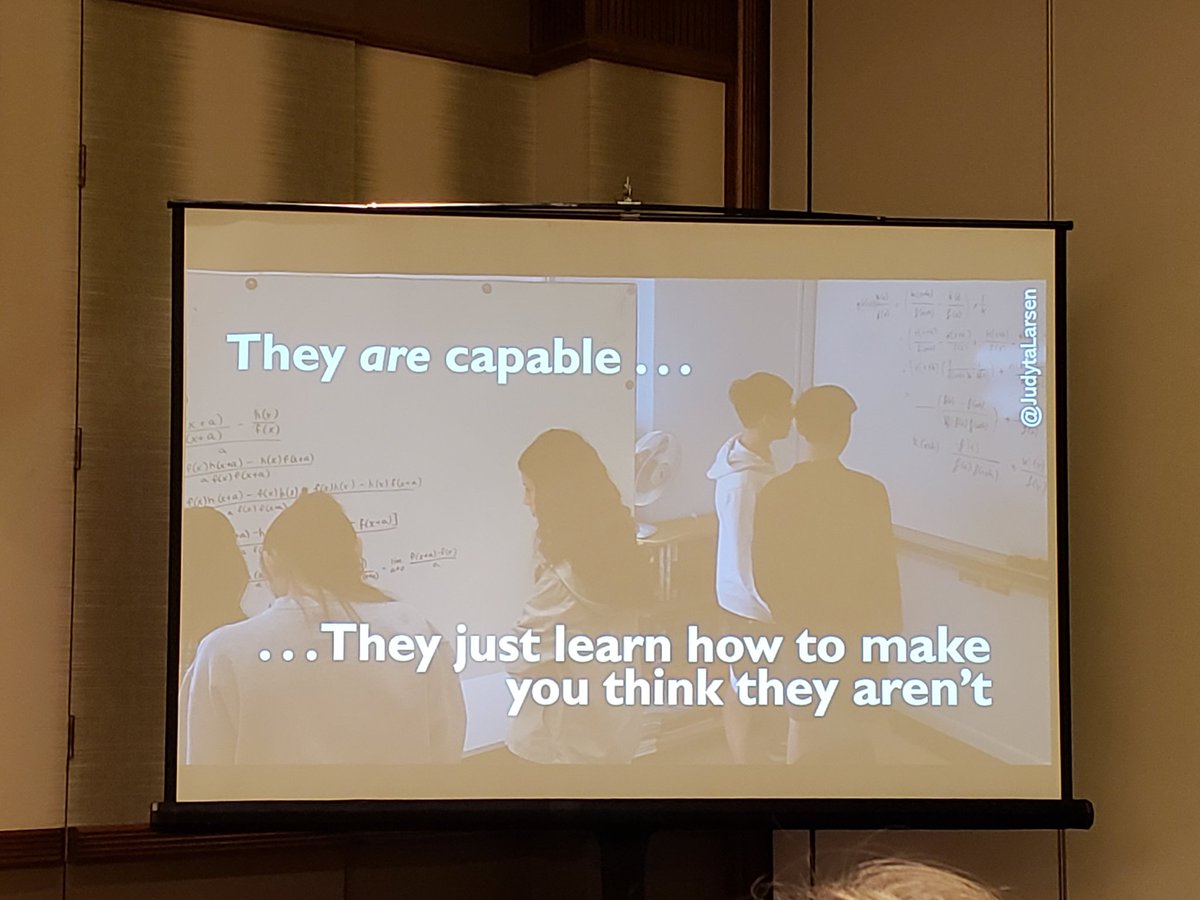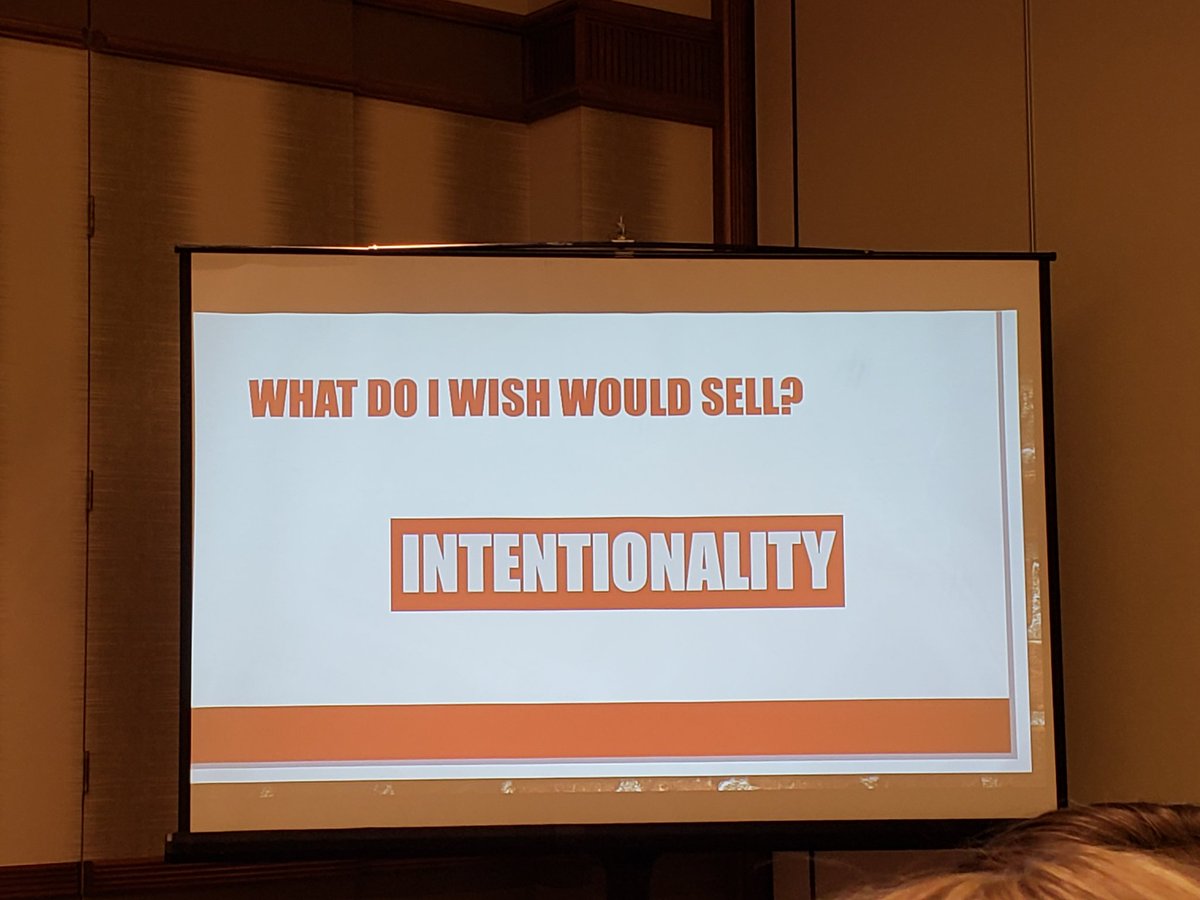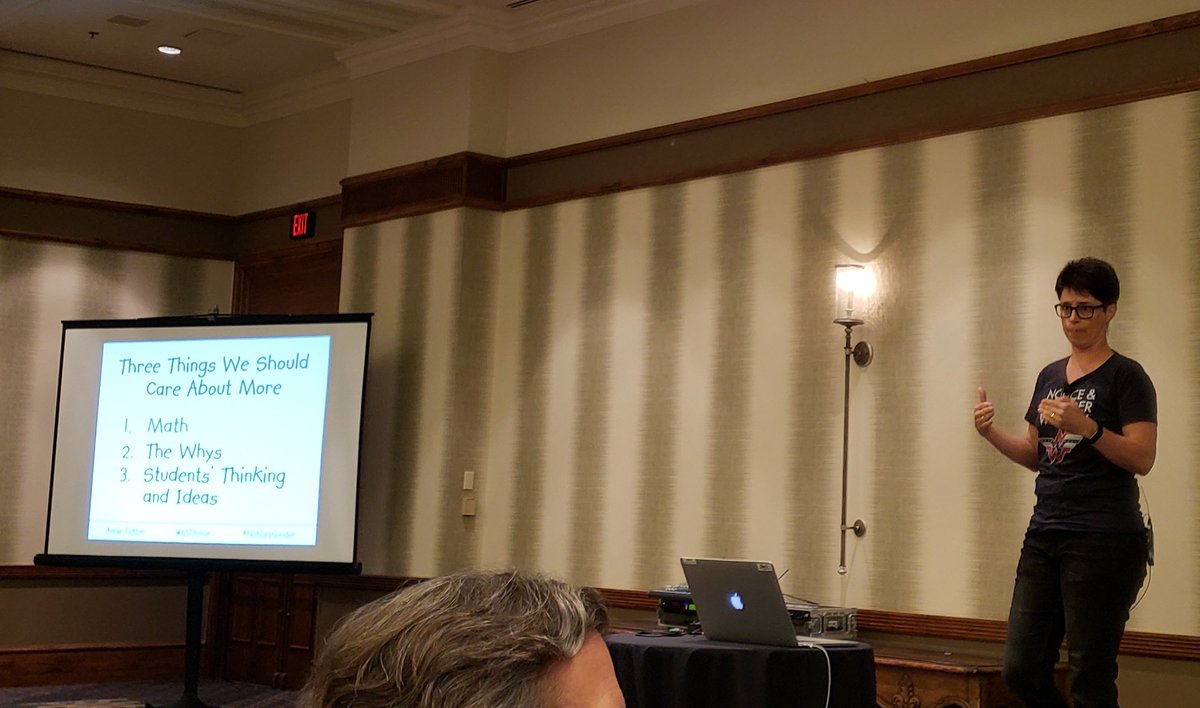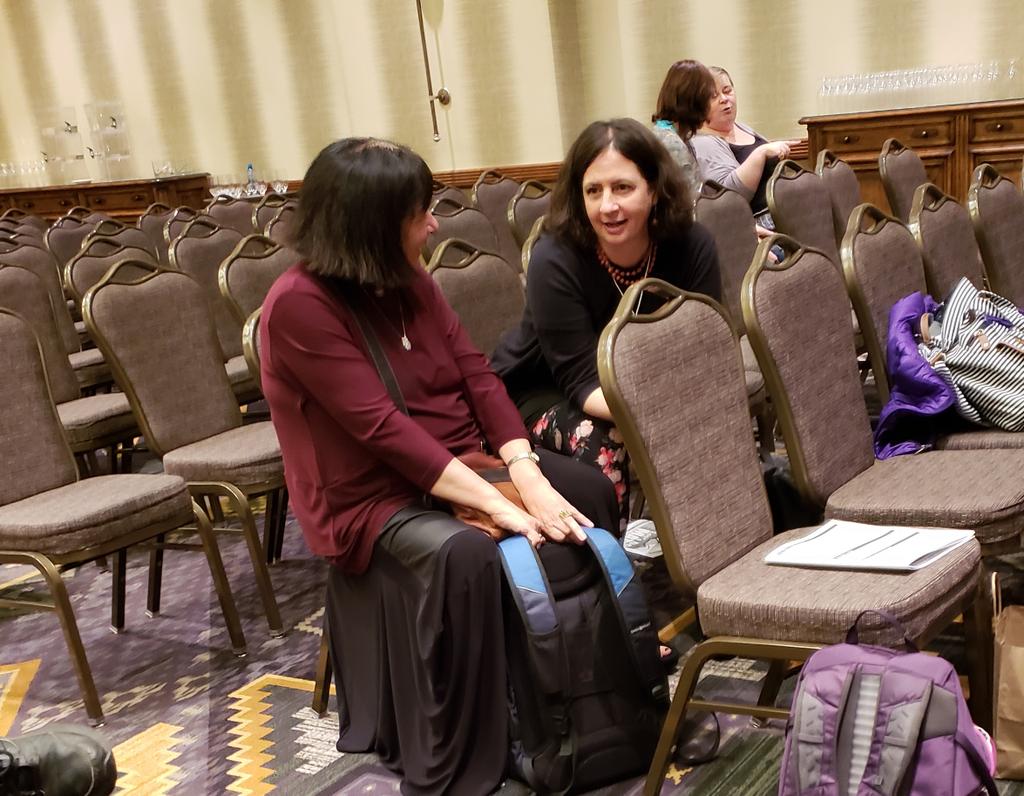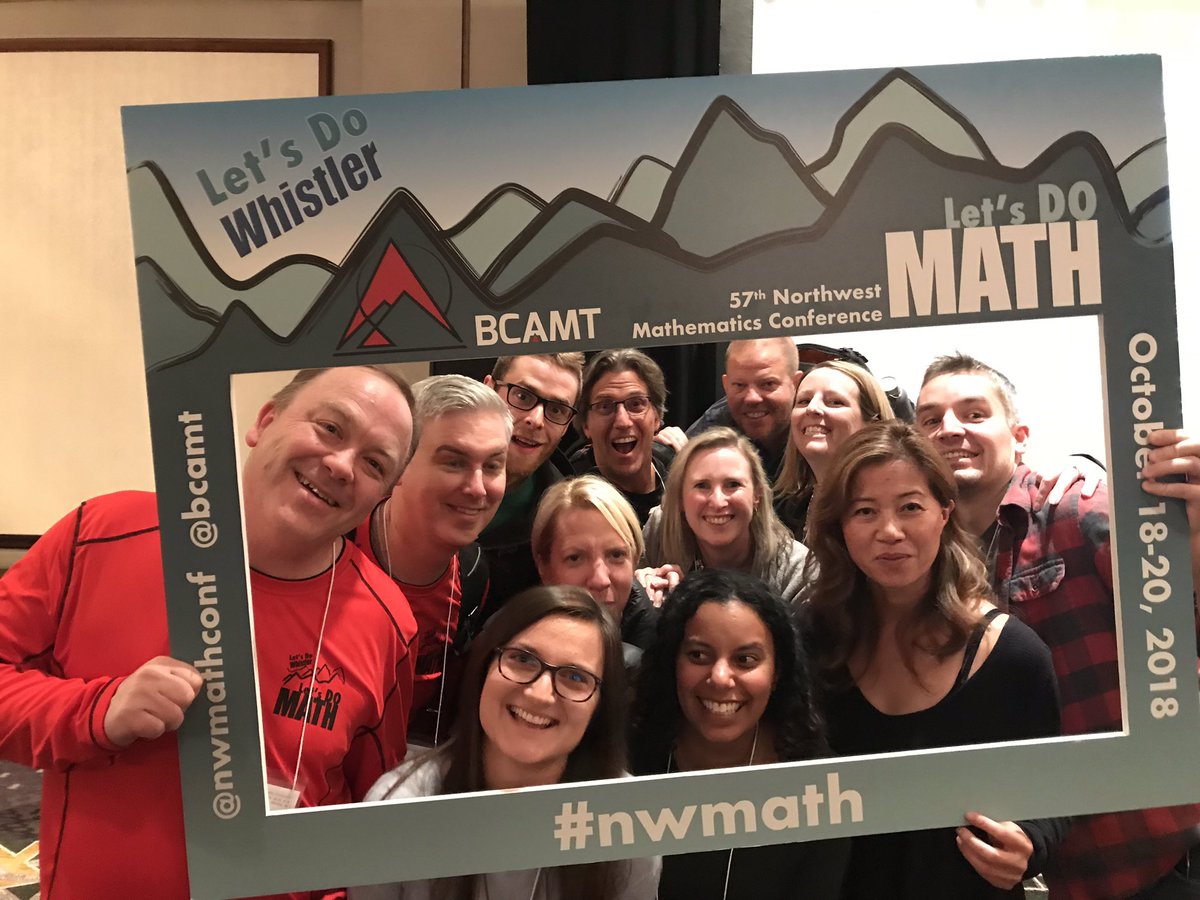 Session Notes:
In all of the sessions I attended, there was an emphasis on student engagement through play, discourse, and sense making. I noticed different ways to improve questioning. Marian Small (@marian_small) inspired us to "get better - that's why they pay you." She emphasized that the questions are the game and we need to be more intentional with them. Dan Finkel (@mathforlove) modeled ways to have students make and break conjectures. I'm still working on improving my sketchnotes, but here they are.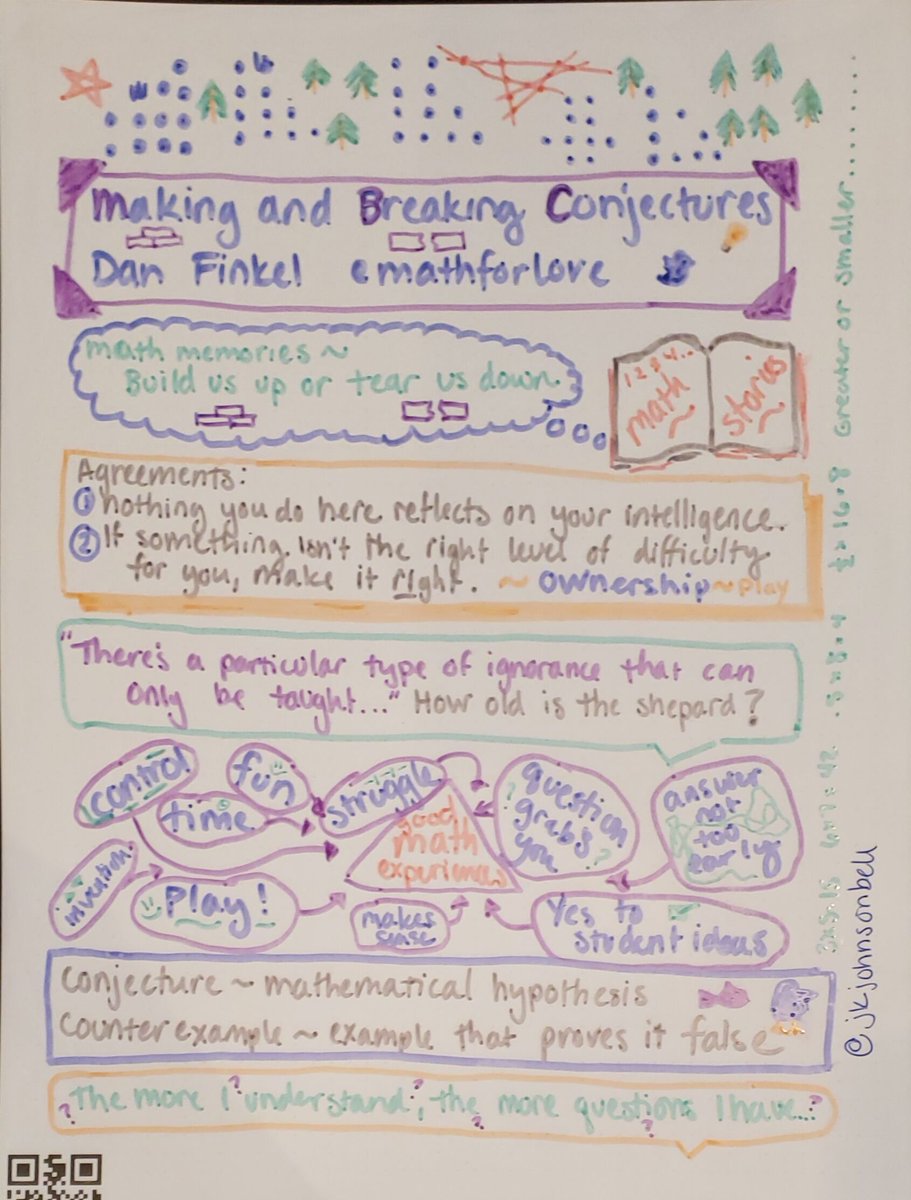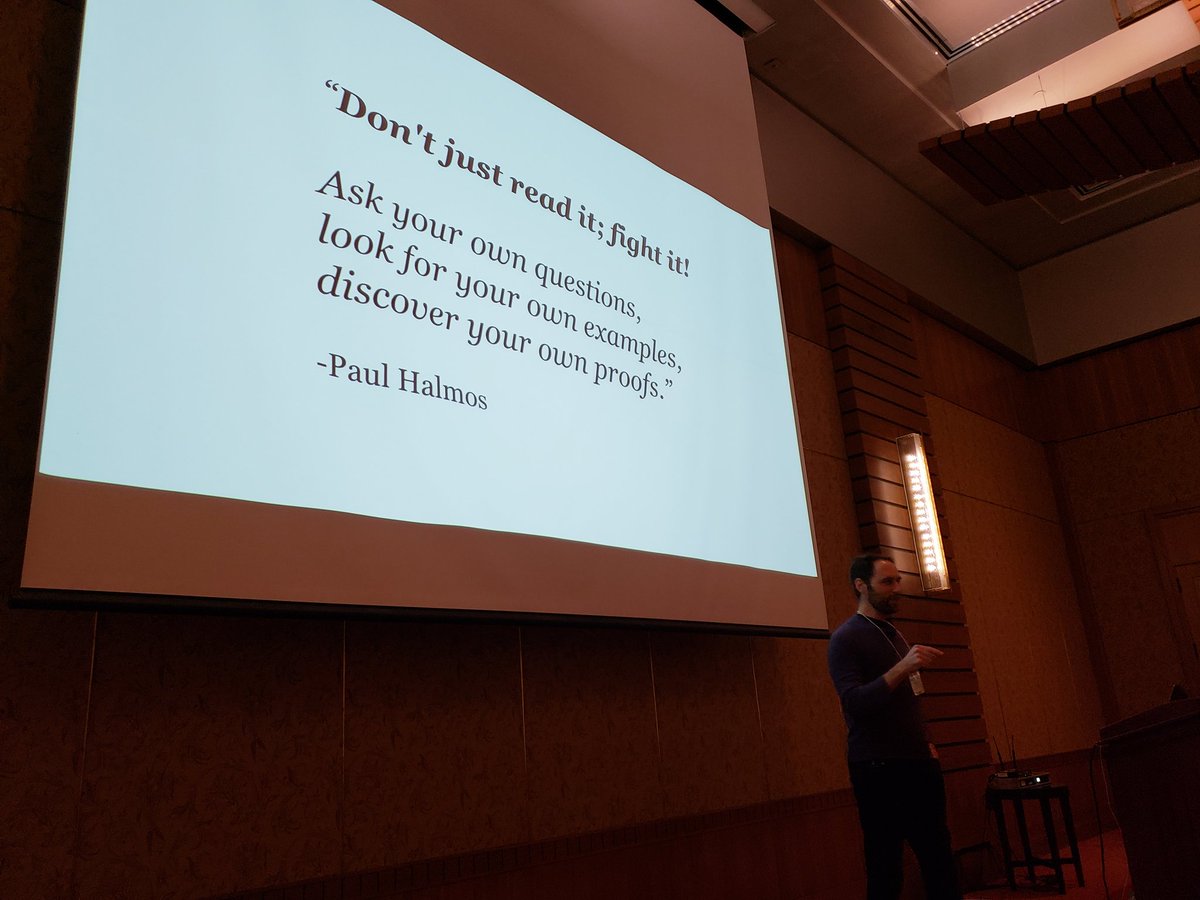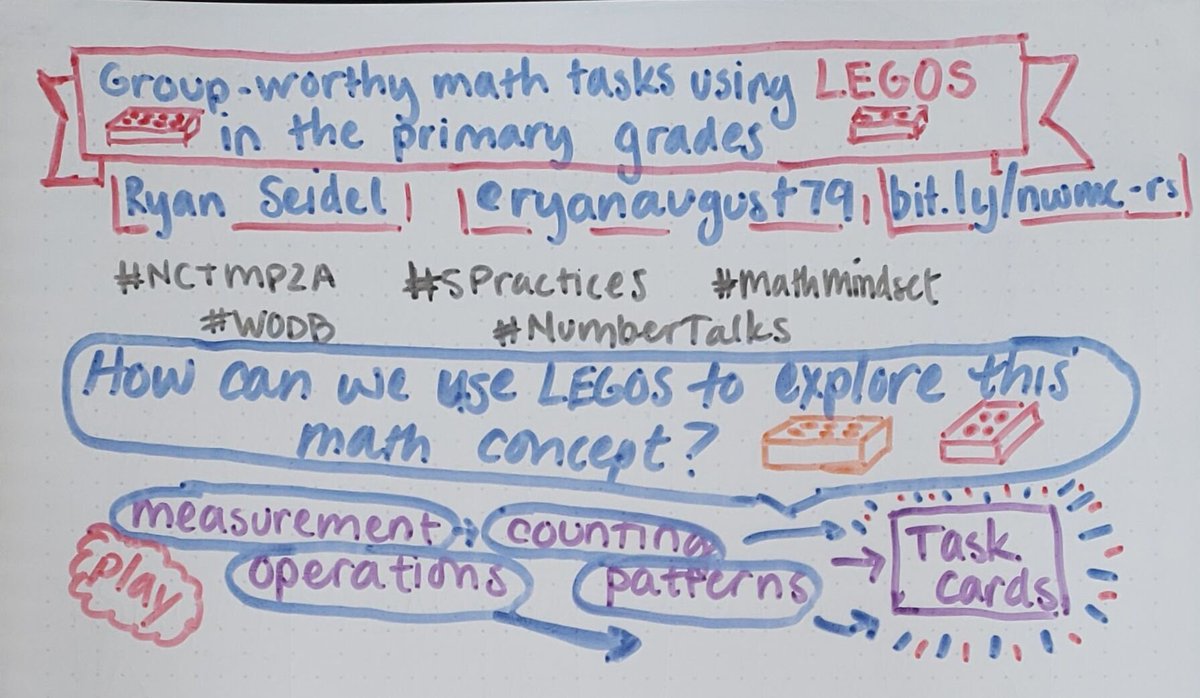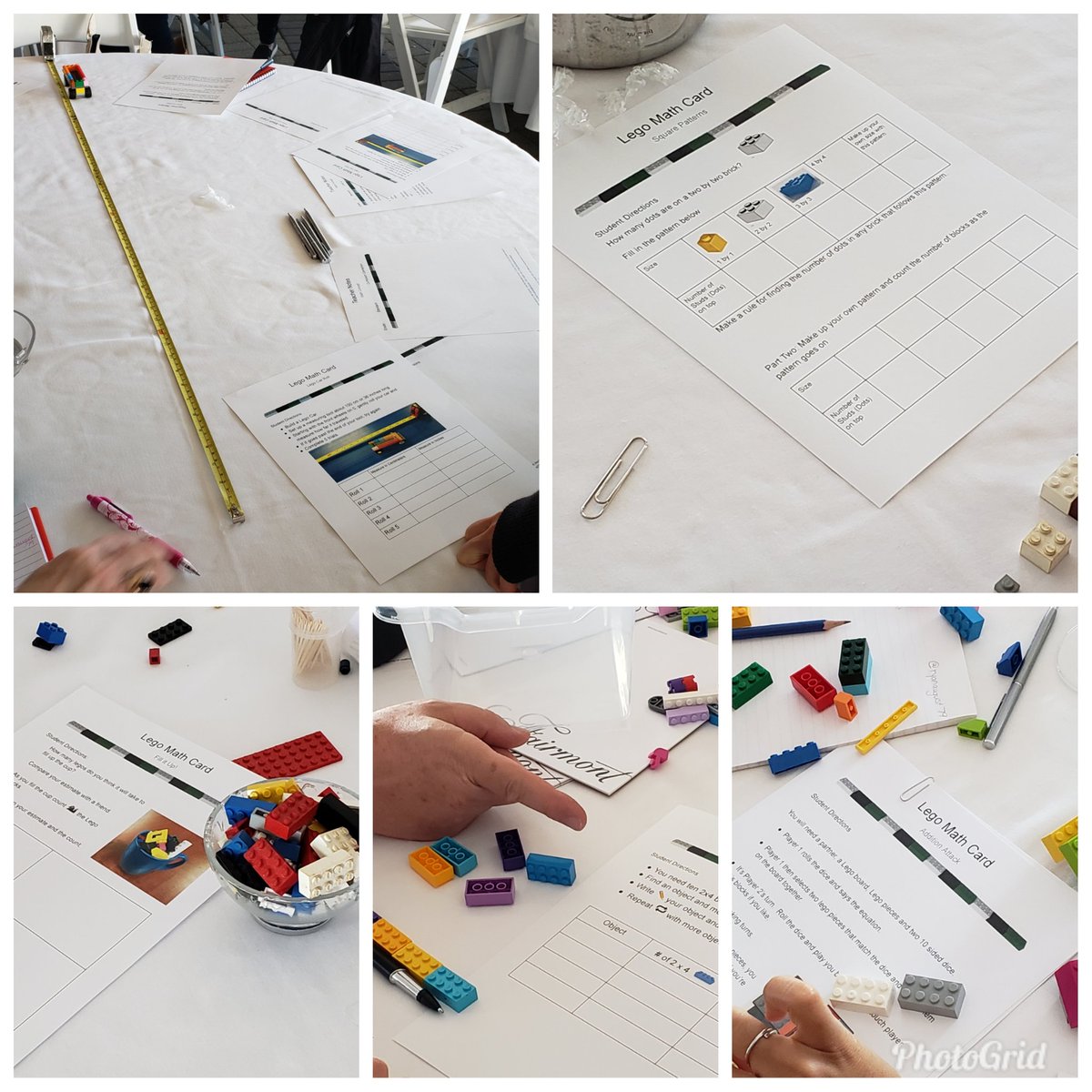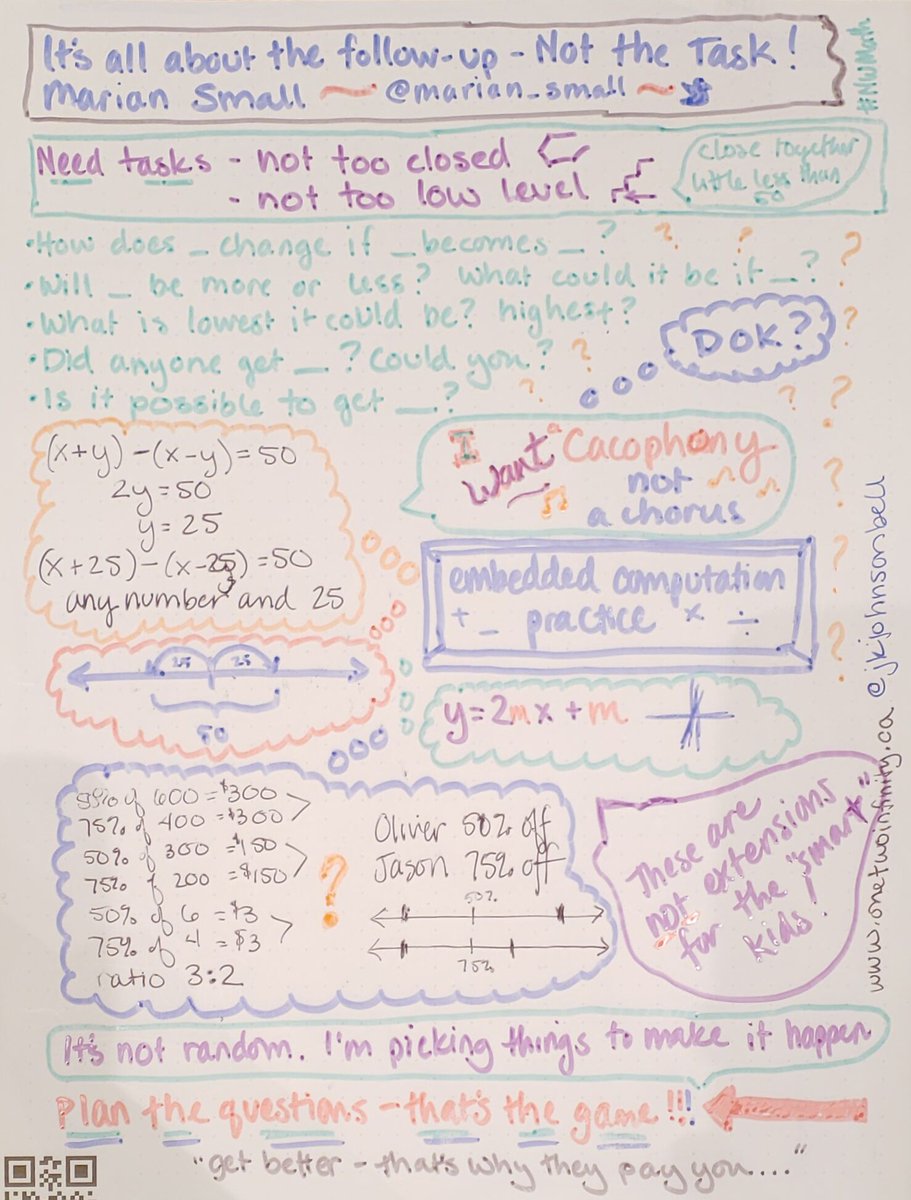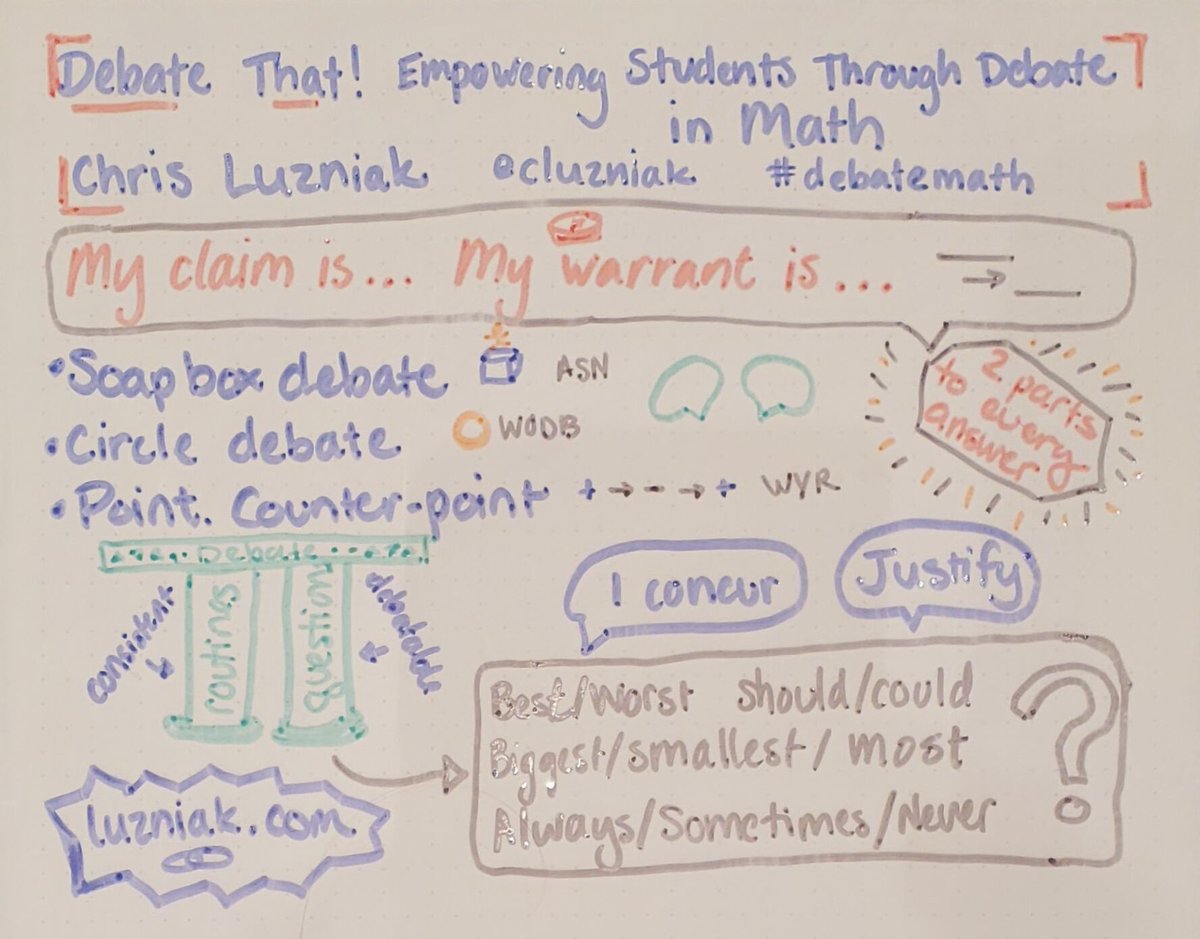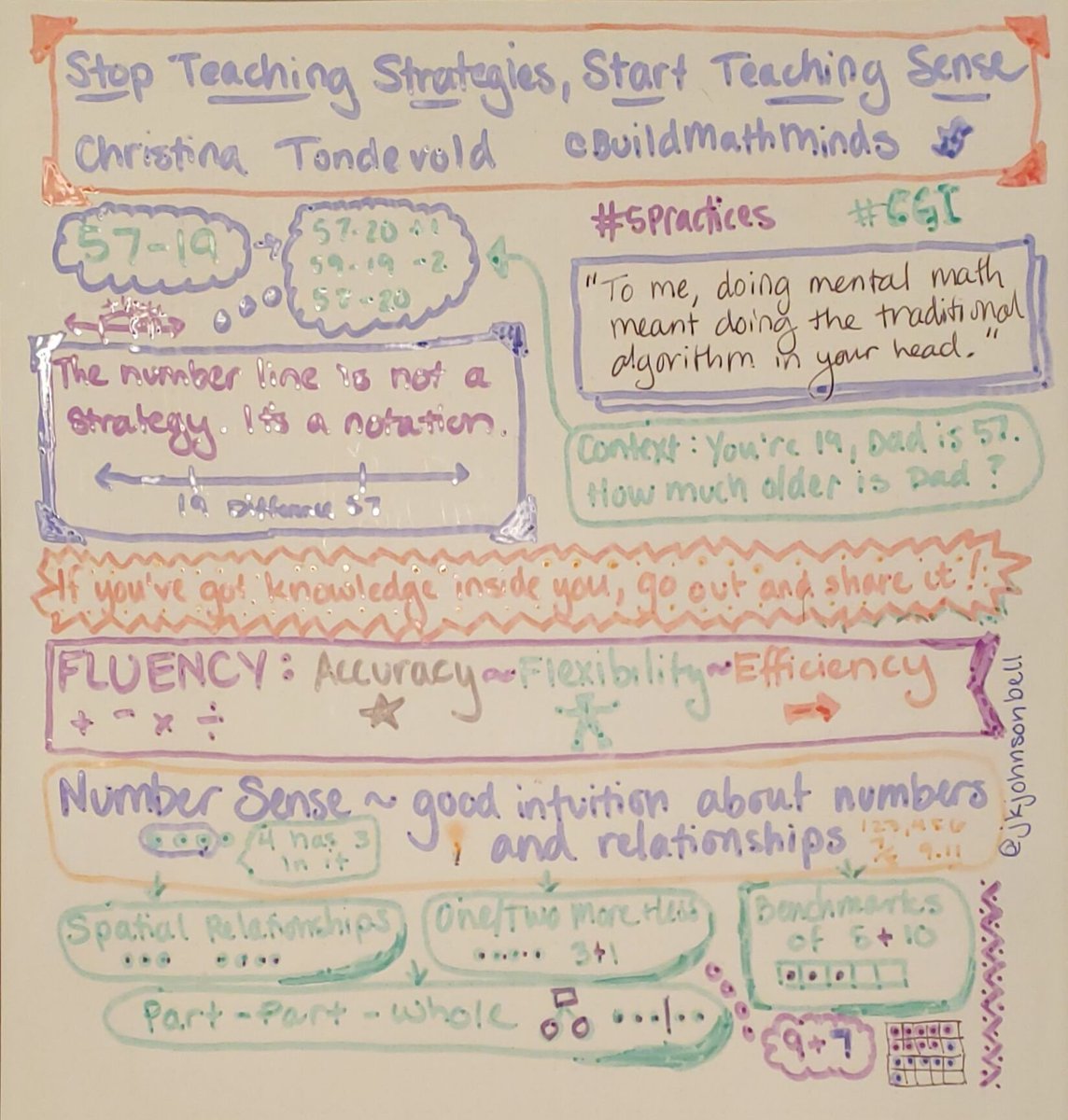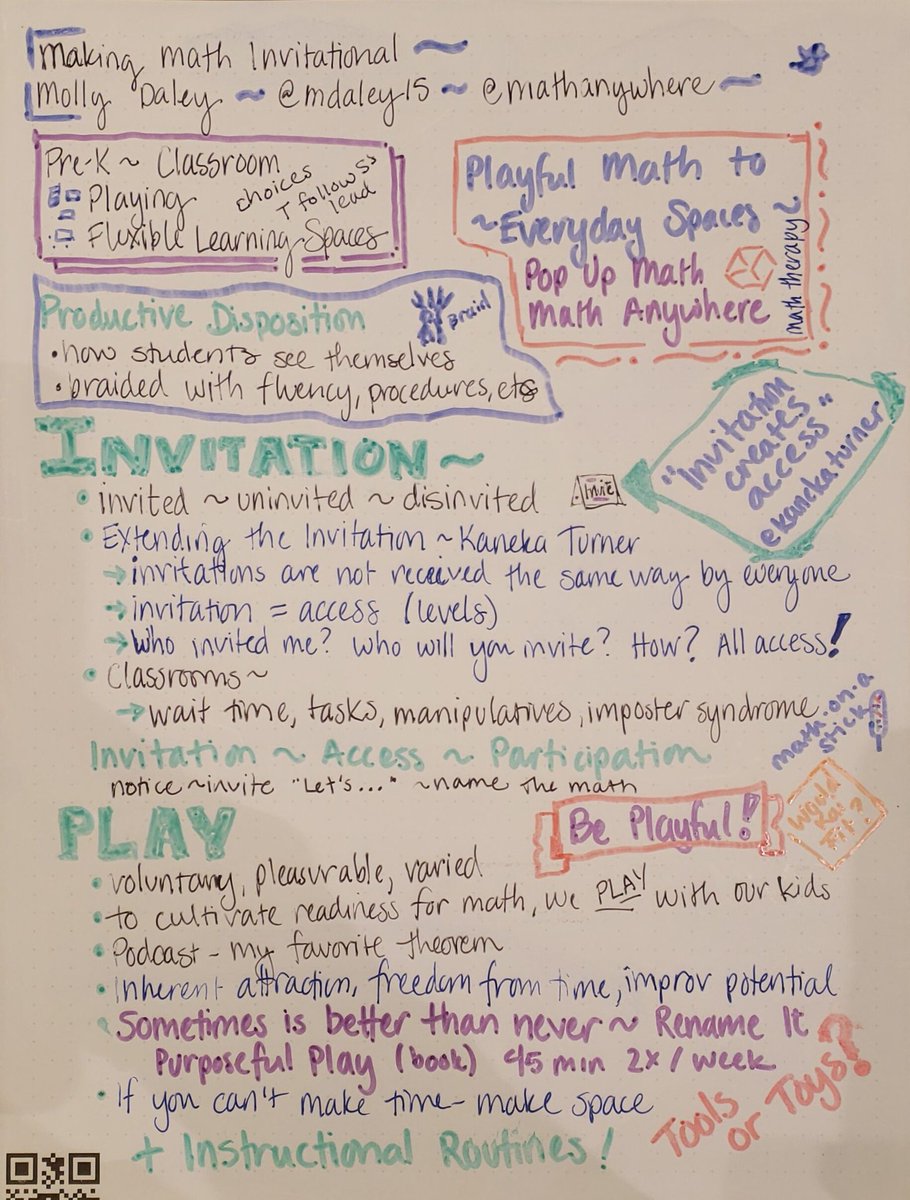 Next year - the Northwest Mathematics Conference will be in Tacoma. The year after that will be back in Portland.